Bio Green Weed Control
Bio Green Indiana uses BMP "Best Management Practice" when controlling weeds.
This means that we will use the least amount of herbicides to ensure your lawn is weed free but also minimizing the amount of herbicide put into the environment.
You will notice that over the course of the year your lawn will become thicker with our fertilizer which will help make it harder for any weed to germinate.  Weed control  is used on an "as needed bases" only every application.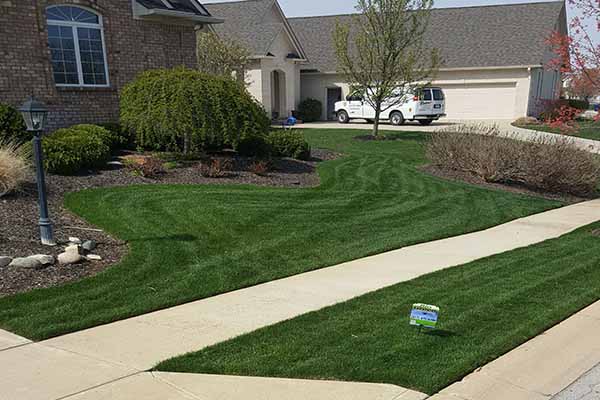 Lawn Care Services
Tree and Shrub Services
Pest Control