Tree and Shrub Insect Control
With our integrated program, each round is targeted towards a specific family of pests.  Different pests require different timing and products to successfully control.  We carefully match each round and timing to target the specific season and weather conditions for every year.
Pests that are targeted, but not inclusive include:
Aphids, Mites, Scale, Tent Caterpillars, European Pine Sawfly, Bagworms, Japanese Beetles, Mitesagworms, Japanese Beetles, Fall Webworms, Aphids, Mites, Scale, Leaf Bugs, Leaf Miners, etc.
Trees and shrubs that are recommended for care throughout the growing season include:
Most landscape plants including burning bush, euonymus, magnolia, maples, conifers (excluding blue spruce), ornamental cherries, apples, crabapples, plums, ash, willow,oak, maple, hawthorn, mugo pines, junipers, arbor vitaes, pines, junipers, sandcherries, hostas, Japanese maples, pines, junipers, sand cherries, hostas, ornamental fruit trees, Japanese maples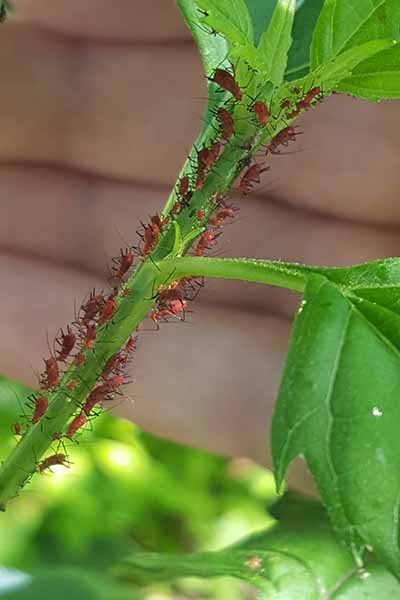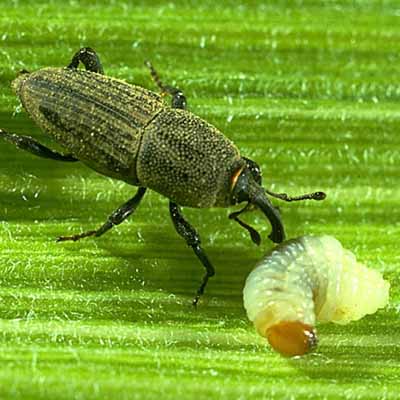 Lawn Care Services
Tree and Shrub Services
Pest Control